Last Christmas could be the must-see Christmas movie of the year. It is written by Emma Thompson, and the main character is portrayed by Emilia Clarke (who you may know as the mother of dragons).
Every December, George Michael's Last Christmas (which we are sure you must have heard and sung at least once in your lifetime), receives more and more listens from people that celebrate Christmas all around the world. The song became such a Christmas symbol that Emma Thompson decided to use as inspiration, so she and her husband conceived the story of Last Christmas. Thompson worked alongside playwright Bryony Kimmings to bring the story to life.
The Cast
Emilia Clarke will be playing Kate, and Henry Golding will play the other main character, Tom. Kate and Tom are two people that meet at the right time and manage to find hope and romance.
Michelle Yeoh will portray Santa, Kate's boss, while Emma Thompson will be playing Adelia, Kate's mother.
Plot
Don't worry, we won't give you any spoilers!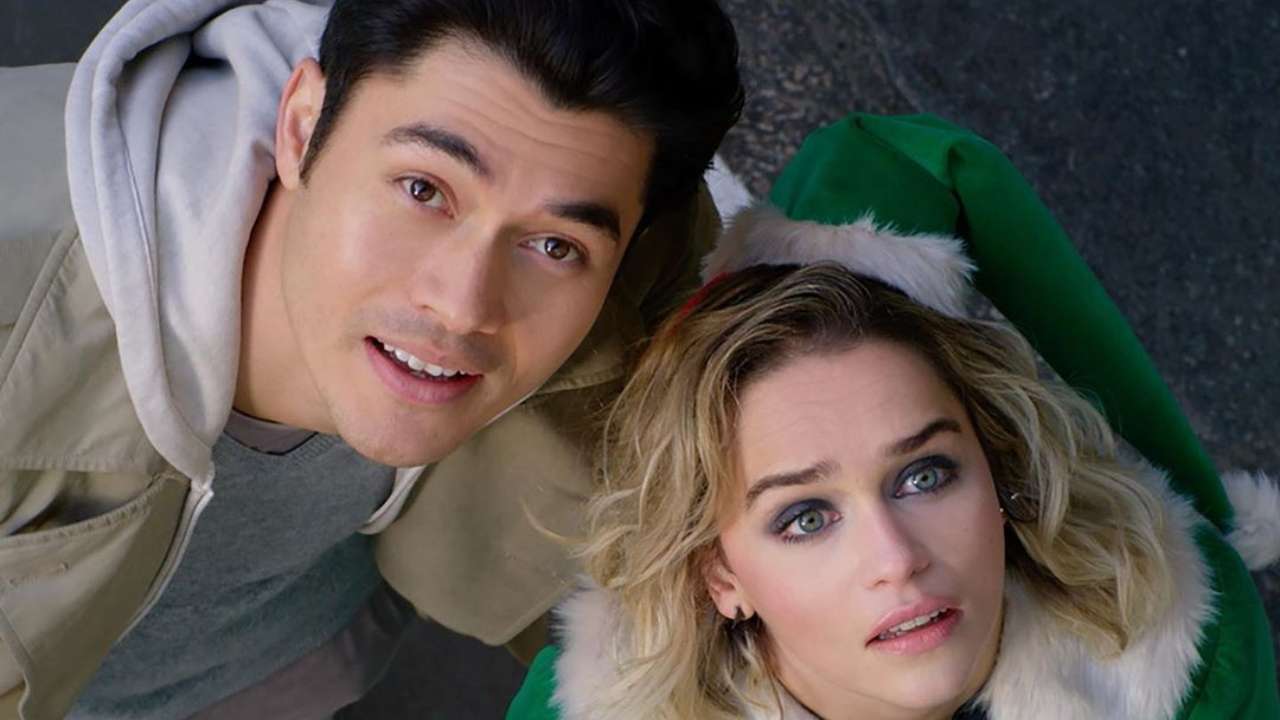 The official synopsis of Last Christmas says: "Kate harumphs around London, a bundle of bad decisions accompanied by the jingle of bells on her shoes, another irritating consequence from her job as an elf in a year-round Christmas shop. Tom seems too good to be true when he walks into her life and starts to see through so many of Kate's barriers."
The two characters go through a bunch of issues together, but ultimately learn that love and faith conquer all.
Last Christmas will be released in theaters in the UK on November 15, 2019.