The launch date was confirmed by OnePlus itself through a new teaser that is interpretable.
OnePlus 8T will be launched on October 14, and the released teaser indicates that OnePlus would compete with Samsung and their best performance phones.
Some time ago, a leakster said that we will not have a OnePlus 8T Pro this year. The #UltraStopsAtNothing teaser could indicate several variants: a OnePlus 8T Ultra or a OnePlus 8T with a 108MP camera or 50-100X zoom or why not, all these variants? Maybe none.
We'll see on October 14th.
This time round, #UltraStopsAtNothing. Are you ready for the #OnePlus8T?

— OnePlus (@oneplus) September 21, 2020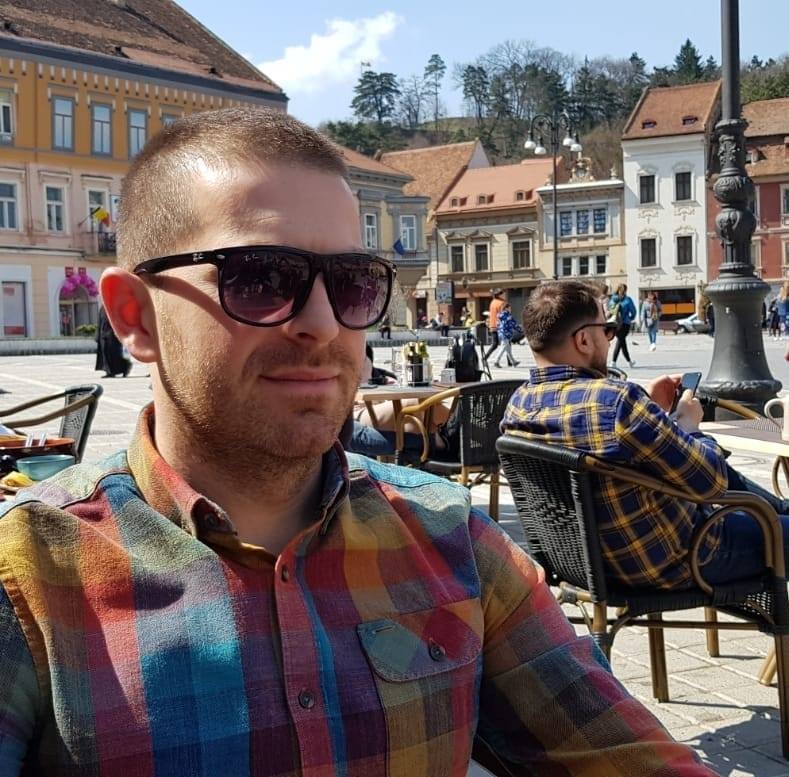 Andrew is half-human, half-gamer. He's also a science fiction author writing for BleeBot.