Long delayed, moving the camera under the active surface of the screen is in the books for the Galaxy Z Fold 3, a new generation of OLED screens allowing this improvement without sacrificing image quality.
Although some Chinese manufacturers have already introduced new smartphone models that hide the camera under the unperforated surface of the screen (eg ZTE Axon 20 5G), the takeover of this innovation to high-end devices has been left for later. On the one hand, the camera hidden under the screen is not even invisible, changes in the shape and density of the pixels reveal its presence. Even more difficult to hide is the degradation of photo performance, the screen filter leaving too little light to reach the optical sensor below.
Galaxy Z Fold 3, prepared with foldable screen without cutout or visible perforation
Even though there have already been indications of a possible replacement with a new generation of devices whose screen runs inside the case, folding phones have not yet said their last word. On the contrary, Samsung seems determined to continue with a new generation Galaxy Z Fold, delivering improved reliability and functionality.
According to revelations in the South Korean press, Samsung has developed a new generation of Infinity-O screens, which allow the camera to be accommodated without compromising a cut-out or visible perforation. Naturally, the first beneficiary will be Samsung's most advanced and expensive flagship – Galaxy Z Fold 3.
The photo sensor is also a new generation solution, developed by System LSI, the division responsible for the production of Exynos series chips.
With an instrumental role to achieve the desired result, a sophisticated algorithm based on AI technologies will ensure the correction of the image in real time, aiming a level of contrast and color fidelity as close as possible to the ideal.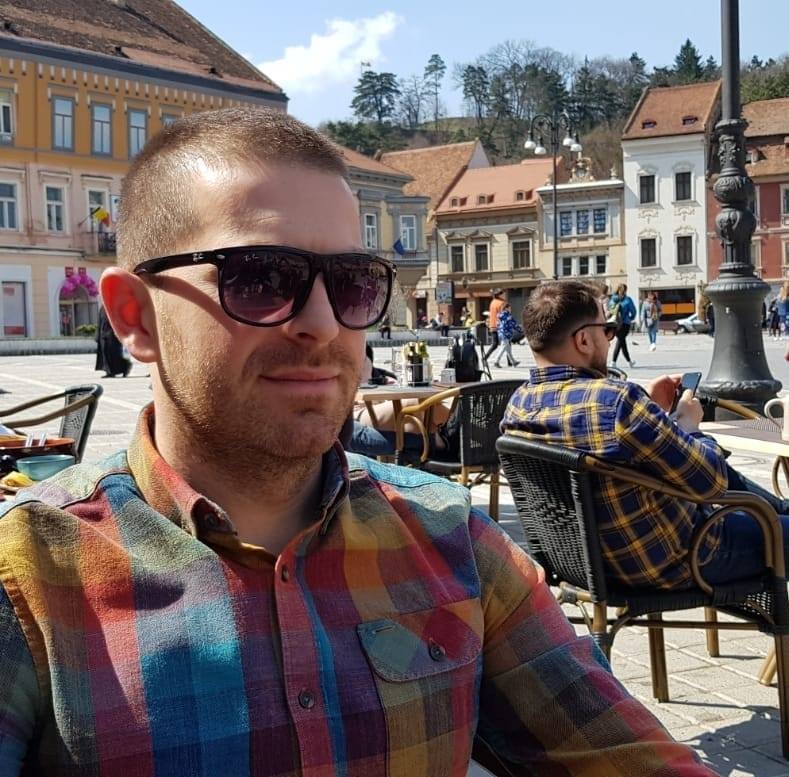 Andrew is half-human, half-gamer. He's also a science fiction author writing for BleeBot.