Closer to launch than previously thought, the OPPO X1 2021 roll-up phone exists and can be admired in a hands-on video.
Announced on the open stage, in a presentation event with an audience held in China, OPPO X1 2021 could be a formidable competitor for Galaxy Z Fold 2 and other foldable screen smartphones.
OPPO X 2021, almost ready for series production
Instead of folding the screen by folding, following the example of a notebook, the OPPO X1 2021 allows you to increase the width of the screen by more than 30% at the touch of a button. Thus, from a diagonal of 6.7 inches we can reach 7.4 inches, the phone becoming a mini-tablet on which we can interact more comfortably with our favorite applications.
Everything is done without obvious compromises, the screen hidden by running in a hidden compartment at the back of the phone appearing without wrinkles or flatness variations. Basically, the OPPO X1 2021 looks like a conventional smartphone with a full-screen design and a screen with curved edges. Seen from behind, the phone is perfectly flat, the case divided into two segments simply sliding horizontally.
Coming to dismantle any speculation about the company's ability to deliver a real product, Oppo has demonstrated what appears to be a functional prototype OPPO X1 2021.
In the images we can see the future Android interface, which can be adjusted with the screen, without a sudden transition between the two display modes. The same goes for playing videos, the image is automatically adjusted for the new screen size. In this case, users will be able to choose between horizontal black-band viewing and automatic image cropping to fill the available display area.
Leaving aside the video presentation made with a journalist suspected of cooperating, compared to the manufacturer's intentions to demonstrate the new smartphone in the most positive way possible, it would seem that Oppo is not too far from the moment of starting series production, in order to official launches in the first half of next year.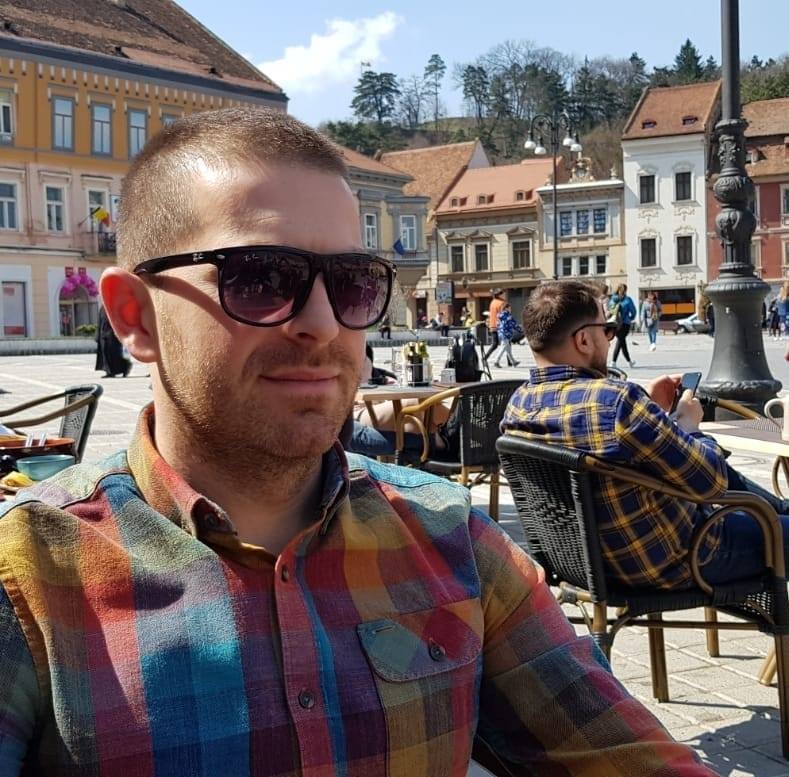 Andrew is half-human, half-gamer. He's also a science fiction author writing for BleeBot.