Alarmed by the exodus of users to rival messaging platforms, the WhatsApp administrator has decided to delay the implementation of new privacy policies that open Facebook access to user data. Basically, this means that the "rebels" who do not comply with the Facebook request will not be left with blocked access to the WhatsApp network, for the time being.
After informing its 2 billion users that WhatsApp will update its terms and privacy policy, leaving it to choose between accepting the new conditions and losing access to the social platform, Facebook is now mimicking the feedback received from user side. Without abandoning the plan to monetize WhatsApp by capitalizing on the information collected about users, Facebook has decided to postpone the deadline for the implementation of new privacy policies, meanwhile running media campaigns to change public opinion on the subject.
Thus, Facebook will no longer suspend or delete on February 8 WhatsApp accounts whose holders do not agree with the new terms of use and privacy policy. Instead, Facebook will wait for "people to study new policies at their own pace before new business options become available on May 15."
WhatsApp states in a post made on the official Twitter account that even under the new user agreement, the platform administrators will not have access to users' private communications. Thus, Facebook "will continue to protect private messages using end-to-end encryption." Neither WhatsApp nor Facebook will be able to access audio conversations, location information or document interactions with other users of the messaging platform.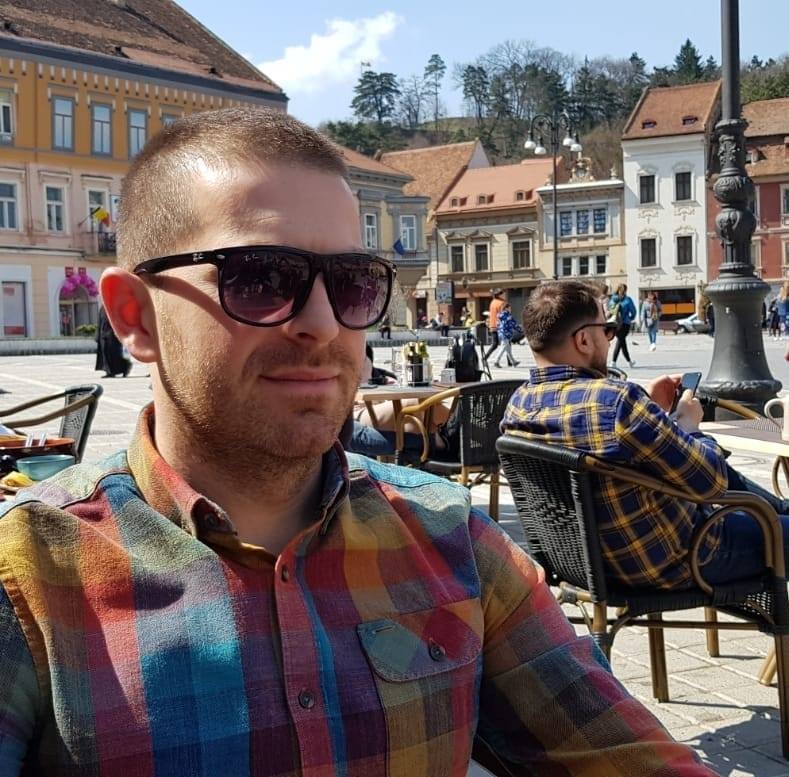 Andrew is half-human, half-gamer. He's also a science fiction author writing for BleeBot.