In a compromise designed to ensure its survival in the Russian market, Apple agrees to display on iPhones and other devices in first use a dialog proposing the pre-installation of certain government-approved applications.
If the user does not select one of the applications proposed to be pre-installed at the initial configuration of the device purchased and activated in Russia, then it will not be installed, reports the newspaper Vedomosti. Apple states that the measure was taken to comply with a law voted by Russian lawmakers, which will take effect on April 1.
The new rules will require all devices sold in Russia (including smartphones, PCs, tablets and smart TVs) to include pre-installed applications from a government-approved selection. The software includes social media services, payment utilities, and utility information and antivirus tools. Thus, the selection of Russian applications includes the email service Mail.ru, the MIR payment system, as well as the social platforms VKontakte and Odnoklassniki. Interestingly, the Kremlin-approved application package also includes antivirus software provided by Kaspersky Lab.
According to RFE (Radio Free Europe), the agreement with Apple actually contains a compromise accepted by Russia, from which the users of the Google platform will not benefit. Thus, the respective set of applications will already come pre-installed on Android devices, users will not be able to refuse them.
The official purpose of the law is to support Russian developers and help citizens use their devices. However, some critics of the government suggest that the applications could be used for mass surveillance of the population.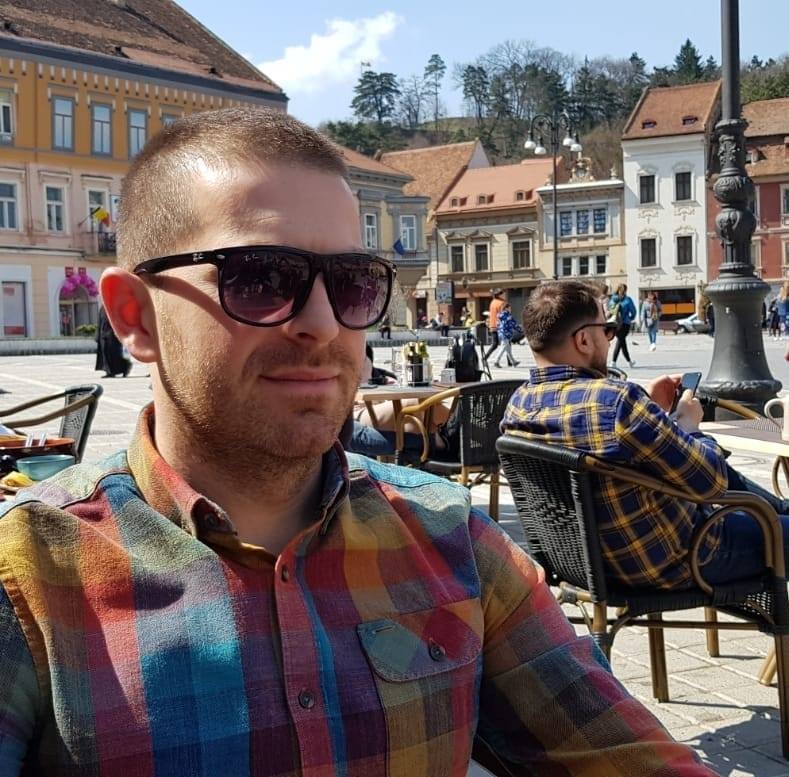 Andrew is half-human, half-gamer. He's also a science fiction author writing for BleeBot.