Ever since Google announced the disabling of Google Reader, its fans have been wondering how the Android developer and Chrome will fill the gap left.
Well, starting with the latest version of Chrome Canary, the main menu includes a new "Follow" selection, apparently intended for subscribing to content feeds provided by visited sites. In order not to waste time testing this feature, Chrome developers even included a prior notification to "signal" it.
Another clue that seems to confirm Google's intentions to introduce the new Feed Reader in the official version of Chrome as soon as possible is the fact that the newly added functionality does not depend on any parameter that can be manually activated in the chrome: // flags section. Instead, the Follow button appears for everyone and is ready to use, even if the RSS functionality integrated with the Chrome browser may not be in its final form yet.
It remains to be seen whether RSS support will appear in future versions of Chrome Beta, or will be abandoned at the experimental stage for the Chrome Canary edition.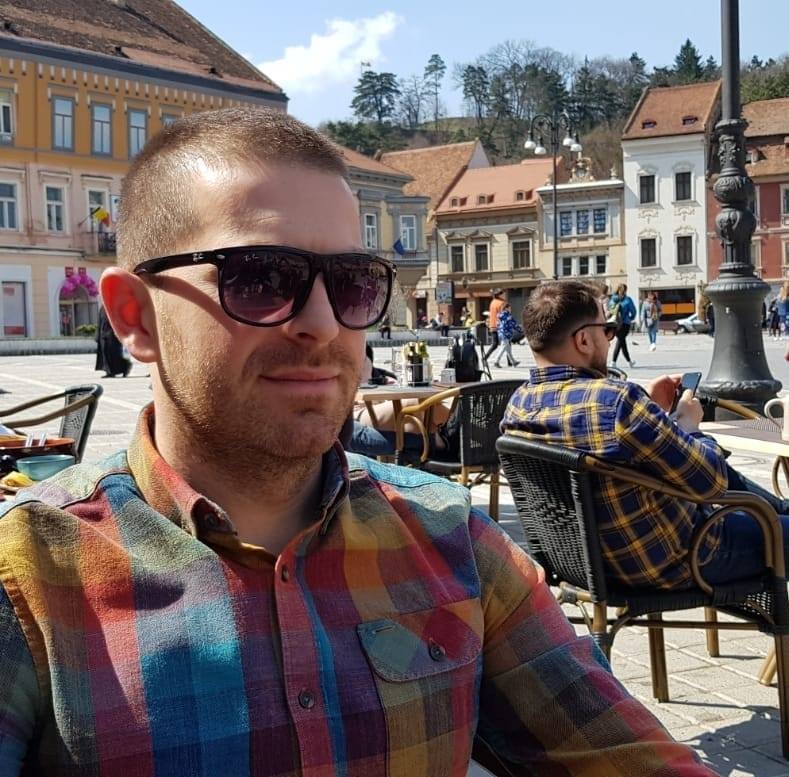 Andrew is half-human, half-gamer. He's also a science fiction author writing for BleeBot.