Harmony OS, or Hong Meng as it was known in China before its official launch, could be the rescue of Huawei's smartphones due to restrictions that make it impossible to use Google services. This is the company's proprietary operating system, which can already be found on smart TVs, and from next year it will also be available on mobile phones and watches. As promised a few months ago, Huawei has released a beta version of the Harmony OS 2.0 operating system. Chinese developers can test the new operating system right now.
Why is Harmony OS good news for Huawei? Because it no longer depends on Google to develop the platform. This way, the company could make software updates faster and bring them to the fans' devices in a shorter time. You also won't have to modify the software to add all sorts of features that Google doesn't offer by default, while Huawei's services could be even more deeply integrated for a better experience.
It could become a competing operating system with Android in a similar way to what Apple does with iOS.
Visually, a clip that has reached the Internet has an interface similar to that of EMUI 11 on the new Harmony OS 2.0. At the moment it seems to be quite "empty", as it is the first option available to the public, but over time, it will be improved with more functions and probably with a more modernized interface.
Harmony OS 2.0 is available in beta for about 10,000 software developers and is compatible with Huawei phones already available on the market. However, the tests are performed on only three devices, the support for other models will appear later.
List of phones that receive Harmony OS 2.0 beta
Huawei P40
Huawei P40 Pro
Huawei Mate 30
Huawei Mate 30 Pro
MatePad Pro
Huawei has promised to offer Harmony OS for smartphones next year, and users will be able to choose between the new operating system and Android 11 and EMUI 11. For now, devices upgraded to Harmony OS can return to EMUI 11. Probably devices that will be released in the future with Harmony OS pre-installed will no longer be compatible with Android.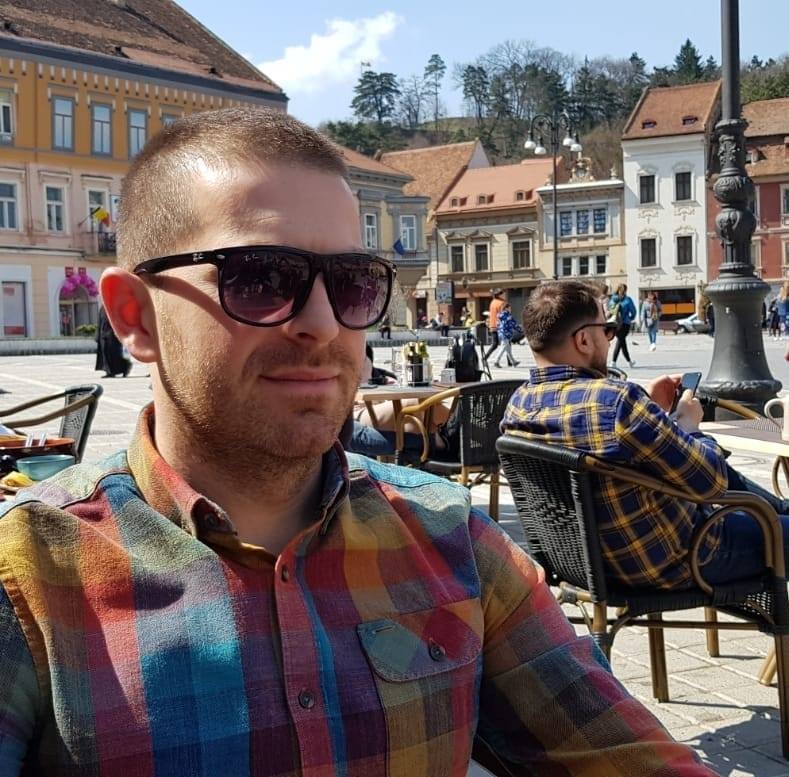 Andrew is half-human, half-gamer. He's also a science fiction author writing for BleeBot.