Facebook's social platforms have managed to remain relevant in recent years by quickly implementing the functions of other competing platforms. Stories are by far the most successful elements integrated into Instagram and Facebook, but not many people remember that Snapchat first brought this idea to the social media field. However, it seems that the attempt to copy TikTok is not going so well, as the Reels section is not as popular as Facebook hoped. Soon, the company will even start paying users to use this component.
Instagram is preparing to announce the opportunity to earn money from Reels
The Instagram Reels section was launched last year with a special focus on countries where the TikTok app has been banned for various reasons or where it was not yet popular. However, after the international release, many users continued to use TikTok, uploading to Reels only videos first filmed on TikTok, which even contain the logo of the competing application.
After several attempts to bring users organically to Reels, Instagram seems to be preparing for a somewhat more aggressive promotion strategy: cash rewards for users.
Alessandro Paluzzi, a software developer who "dug" a little through the Instagram application of Android, found a hidden screen, which shows the possibility to earn money by using Reels. Users will be paid for the content they publish on Reels and even tools to track the impact they have on the platform are mentioned.
Most likely, it is a program that will mainly reward the influencers who are already on the platform, but it will certainly increase the number of Reels users who will be attracted by the possibility to earn money from it. In fact, YouTube recently launched a similar program, promising a fund of 100 million dollars for the creators of YouTube Shorts, the response of the Google platform to TikTok.
Meanwhile, however, the TikTok platform continues to grow in popularity, becoming more important in recent years than others, traditionally, in social media campaigns.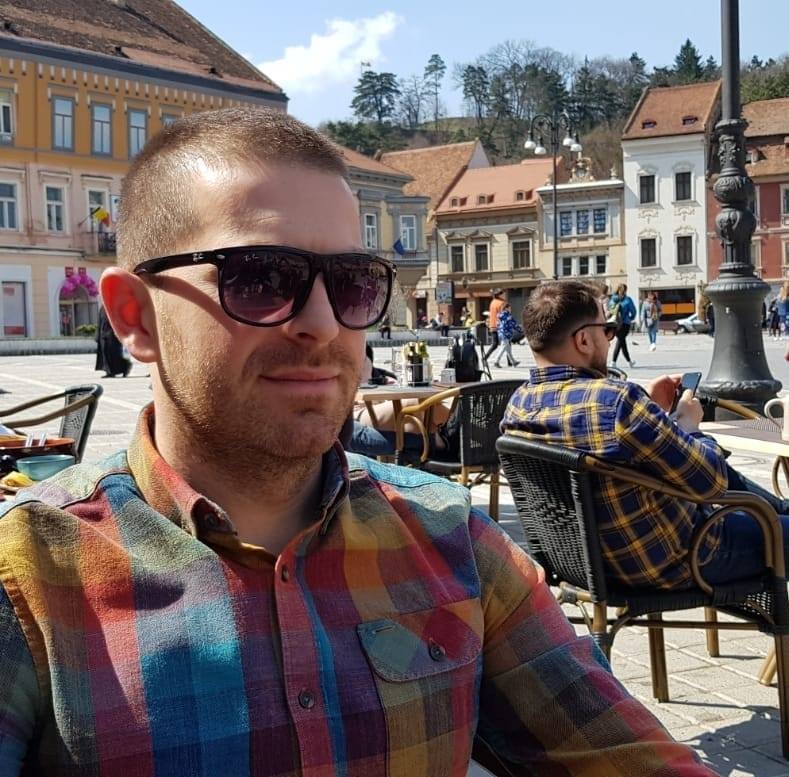 Andrew is half-human, half-gamer. He's also a science fiction author writing for BleeBot.