Nothing, the company founded last year by Carl Pei after leaving OnePlus, is preparing to launch its first product. It's a pair of wireless headphones, which will probably compete with AirPods from Apple or Galaxy Buds from Samsung. The headphones from Nothing will be called Ear 1 and are scheduled to be launched in June, according to the latest information revealed by the company itself.
Ear 1 will start a wireless headset line
An article was published on the Nothing blog in which the company makes the announcement and talks again about its long-term goals. Nothing will not only be a company that will specialize in the development of wireless headphones, but all kinds of other accessories that raise barriers between users and technology. However, it is not clear in which other categories the others will fall. What is certain is that Ear 1, as the name suggests, is only the first generation in a series.
In fact, even those from Nothing are already suggesting that they plan to launch a new product in the future, and its name will be very similar to that of the first product, so we can assume that there will be an Ear 2.
As we have become accustomed to from Carl Pei, who was one of those who contributed to the unusual launch campaigns of OnePlus phones, Nothing offers much detail now. We don't know exactly when the Ear 1 launch will take place, nor do we know exactly what the product looks like. We will probably receive small clues in the next few weeks that will paint a clearer picture near the official launch event.
Among the investors of Nothing, apart from Carl Pei, who is a founding member of the company, there are other important names in the online environment such as YouTuber Casey Neistat, co-founder of Twitch, Kevin Lin and Steve Huffman, CEO of Reddit.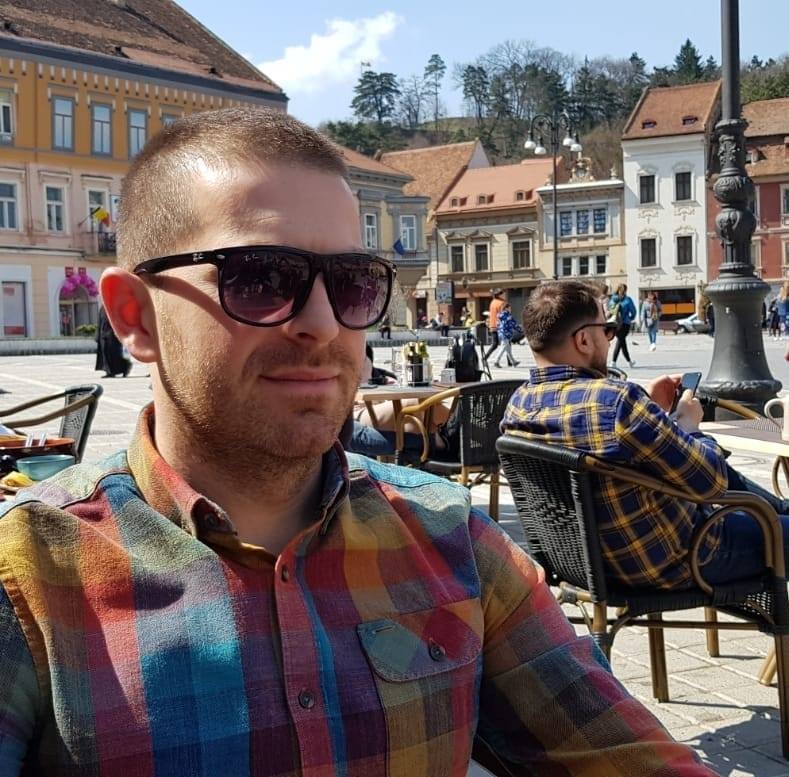 Andrew is half-human, half-gamer. He's also a science fiction author writing for BleeBot.