OPPO is not satisfied with a single rolling phone model, the Chinese manufacturer also preparing a very compact slider phone.
Like foldable phones, roll-up phones can be extended horizontally or vertically. The major difference is that the scrollable screen is hidden by running in a special space provided in the housing compartment, the resulting product can be much more compact and elegant.
OPPO X Tom Ford reinvents the clamshell design by replacing the nine housing halves with an electrically operated extendable chassis. Instead of the configuration with two screens or folding screen we have a single screen unfolded vertically. It runs in a hidden compartment inside the case, allowing the display area to be doubled at the touch of a button.
But perhaps most spectacular about the concept patented by OPPO is that the phone's footprint can be reduced to almost the size of a business card, without increasing the thickness of the case. Exceptionally compact in running mode, the OPPO X Tom Ford turns into a high-screen smartphone where you can run Android applications and watch videos at will.
Caught in competition with the new OPPO phone, models such as the Galaxy Z Flip and the Motorola Razr could see their future threatened. Like the OPPO X1 2021, already demonstrated at the functional prototype stage, the new slider phone could be cheaper to produce and more reliable than the foldable screen alternatives. For example, the hinge mechanism and the folding area are an element of complexity that does not exist with the new type of product. In addition, there is no need for a second secondary screen, part of the surface of the scrollable screen being permanently visible.
Named after a famous fashion designer, OPPO X Tom Ford is meant to be worn around the neck like a piece of jewelry. Illustrated with sketches obtained on unofficial channels, the phone appears with leather finishes and gold-plated elements. Although it does not appear in the pictures, the chain or the carrying strap is fixed in two extensible gold rings.
Unfortunately, the sketches provided do not clarify issues such as the implementation of the Power / Volume keys or the front camera. In addition, given the space constraints to accommodate the battery, it remains to be seen what autonomy the new smartphone can offer.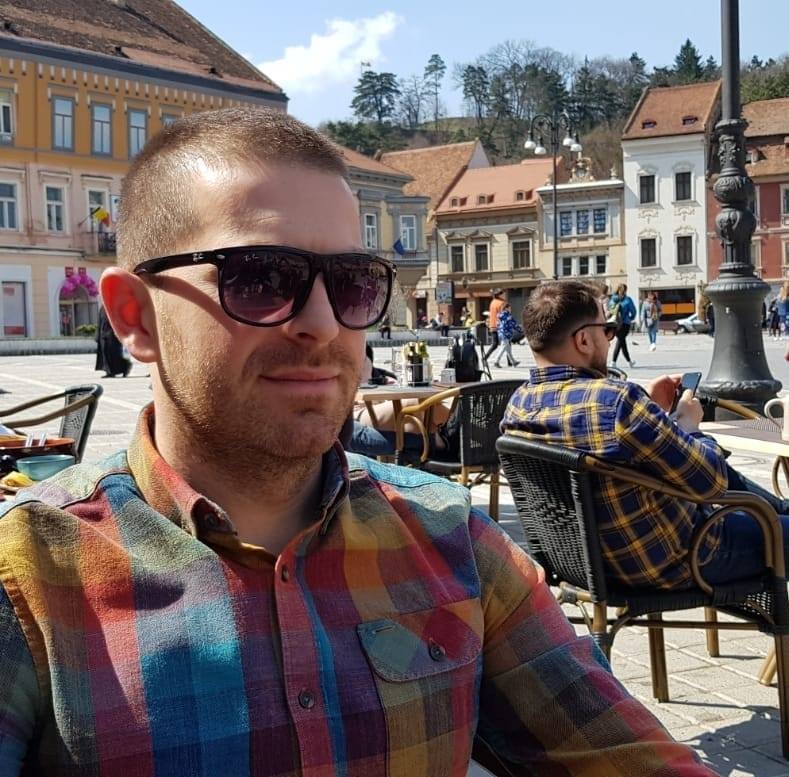 Andrew is half-human, half-gamer. He's also a science fiction author writing for BleeBot.