As rumored last year, Qualcomm has announced a new high-end chipset, which will be on the market with the top model Snapdragon 888. It is called Snapdragon 870 and will be used on high-end models cheaper than the top ones. At first glance, it seems that the American manufacturer offers this model as a superior version of last year's flagship, Snapdragon 865+, with higher frequency for the fastest core and a modest performance input.
Snapdragon 870 is more of a Snapdragon 865 ++
At the hardware level, Snapdragon 870 is practically a Snapdragon 865 ++. It comes equipped with an 8-core chipset in 1 + 3 + 4 format, with the most powerful core clocked at 3.2 GHz, compared to 3.1 GHz on 865+ and 2.8 GHz on 865. Performance should be 10% higher than the standard model and about 3% compared to 865+.
The reason Qualcomm is bringing this model to market is market demand. Many companies want to produce high-performance phones, but do not need all the new features offered by a top chipset. Snapdragon 888 benefits from a better integrated 5G modem, compatibility with better resolutions and screens, higher resolution cameras and a better GPU. However, all this costs, while Snapdragon 870 already uses technology that has been in production for more than a year, so production costs have dropped.
The company says it expects the Snapdragon 870 to bring cheaper performance phones to market. While the top models have long exceeded the $ 1,000 / euro threshold and even if there are some cheaper alternatives equipped with those components, the new Snapdragon 870 should come with prices below $ 800 / euro. Basically, the new phones equipped with this processor will offer performance close to that of last year's best models.
The first companies to offer phones equipped with Snapdragon 870 will be Motorola, which has already confirmed the existence of an Edge S model, a cheaper "refresh" of last year's model, along with Oppo, OnePlus and Xiaomi.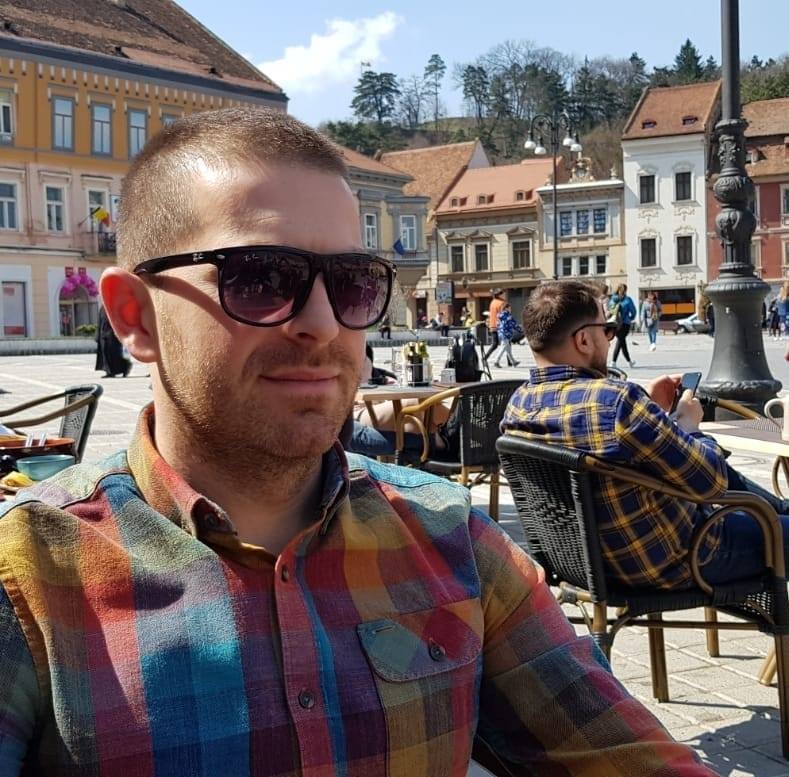 Andrew is half-human, half-gamer. He's also a science fiction author writing for BleeBot.