Samsung is launching a special edition for the Galaxy Buds Pro true wireless headphones in South Korea. These are called Galaxy Buds Pro Adidas Original Special Pack and come in a special package with the Adidas logo and a shape similar to the box of a pair of sports shoes. Also, inside, the headphones benefit from a special charging box, in the shape of a cap with the Adidas logo, decorated in the style of the sportswear brand.
The new special edition Galaxy Buds Pro is dedicated to Adidas fans
This co-branding partnership from Samsung involves the Adidas Stan Smith sports equipment range. Thus, everything is decorated in the specific colors of this brand, ie white and green. The cap is just a different edition of the charging box and seems to be more of a kind of cover in which the original one is positioned. In fact, the headphones do not have Adidas branding on them and can be delivered in the standard color variants Phantom Black, Phantom Silver and Phantom Violet.
The special package even includes a voucher, which offers those who choose this edition of the Galaxy Buds Pro headphones a discount for the purchase of a pair of sports shoes from the Stan Smith range. For those who use Samsung devices, there is also a voucher that unlocks a selection of themes, icons and other visuals from the One UI interface with Adidas Stan Smith theme.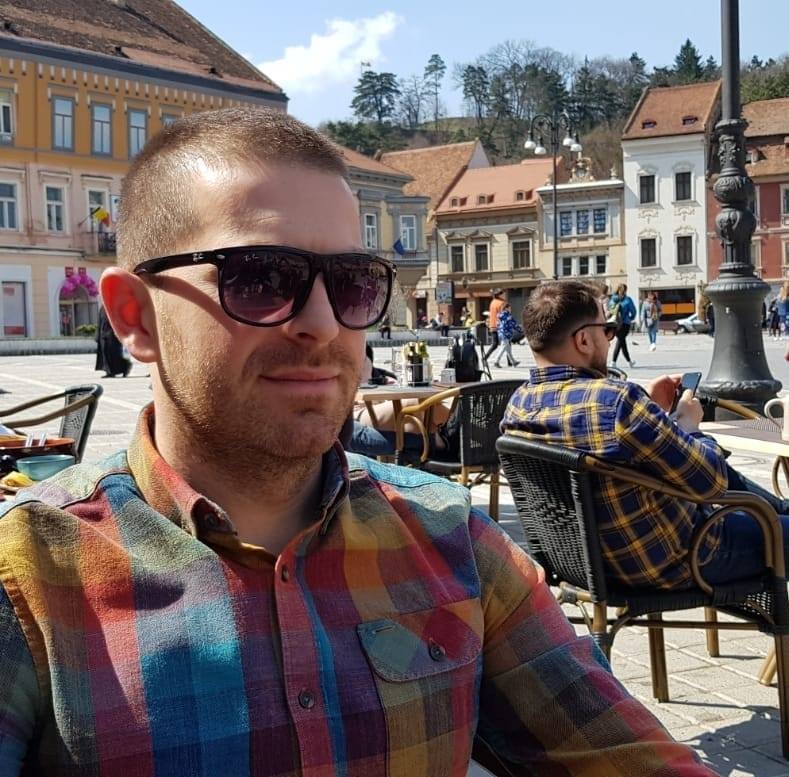 Andrew is half-human, half-gamer. He's also a science fiction author writing for BleeBot.