The social network Twitter will launch its first subscription-based service. It's called Twitter Blue and gives users access to some premium features that other users don't have. It is interesting, however, that the subscription does not decrease the number of ads displayed, but only offers access to features to customize the experience of using the mobile application, payment can be made directly through the App Store or Google Play.
Twitter is testing the monthly Twitter blue subscription for its social network
Twitter Blue has not been officially revealed or announced, but some users have received access to the subscription through the App Store, as the possibility to pay is already available. As soon as you pay for Twitter Blue, the features offered by it become available immediately, and the offer is not exactly attractive to the general public.
For example, you can save various Tweets in lists called "collections", which can be organized into categories. This way, you will be able to return more quickly to certain messages posted on the social network. Then, you have access to the ability to customize your profile color, as well as the icon displayed in the phone menu. There is a limited selection of colors for customization: six for the profile and eight colored icons.
Probably the most important feature, which as many Twitter users want as possible, is called Undo Tweet, and it does exactly what the name suggests. Allows you to quickly delete a tweet if it was sent by mistake. By the way, you could do this anyway with the Delete function, but Undo Tweet could be a faster process. However, you only have a short window in which you can delete a tweet already sent.
But what Twitter users would really like is an "edit" function, which allows you to correct mistakes in already published messages. It seems that not even a paid subscription allows this at the moment.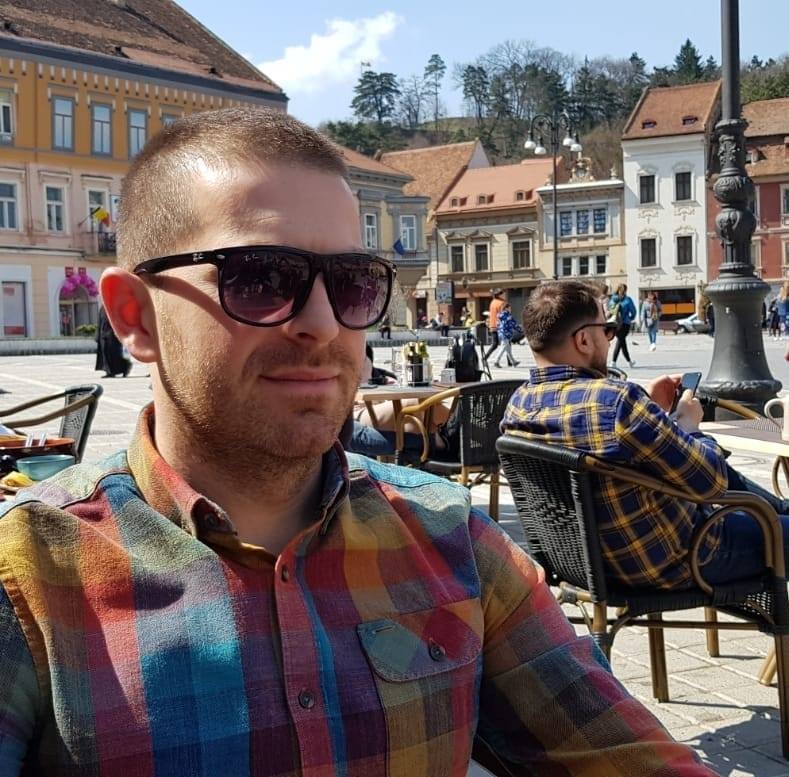 Andrew is half-human, half-gamer. He's also a science fiction author writing for BleeBot.