After a long wait of several months since Apple presented it during the Worldwide Developers Conference, the macOS Big Sur operating system was finally released for the public last Thursday (November 12). Fans have plenty of reasons to be excited, although some Mac users had been complaining about not having the possibility of opening apps during internet connection.
macOS Big Sur is the successor to macOS Catalina and also the 17th major release of macOS, meaning Apple's operating system for Macintosh computers. Big Sur stands out for bringing new features for Maps and Messages, the biggest update for Safari, and a refined new design. Another remarkable aspect is that macOS Big Sur is the first macOS version to support Macs packed with ARM-based processors.
The macOS generates non-encrypted OCSP traffic
Security researcher Jeffrey Paul raised privacy and security concerns about Macs, adding emphasis that the OCSP traffic is not encrypted. This means it could be seen by ISPs.
Apple has provided some answers on the matter by updating the "Safely open apps on your Mac" support document. The new "Privacy protections" section from the support document is crystal clear:
"macOS has been designed to keep users and their data safe while respecting their privacy."
The document further says:
"Gatekeeper performs online checks to verify if an app contains known malware and whether the developer's signing certificate is revoked. We have never combined data from these checks with information about Apple users or their devices. We do not use data from these checks to learn what individual users are launching or running on their devices."
Apple clarifies that user-specific data is not gathered during the security check, which means that Mac users now have enough reasons to stay calm. Apple has it all under control, and it couldn't have been otherwise for such a prestigious company.
Source: macrumors.com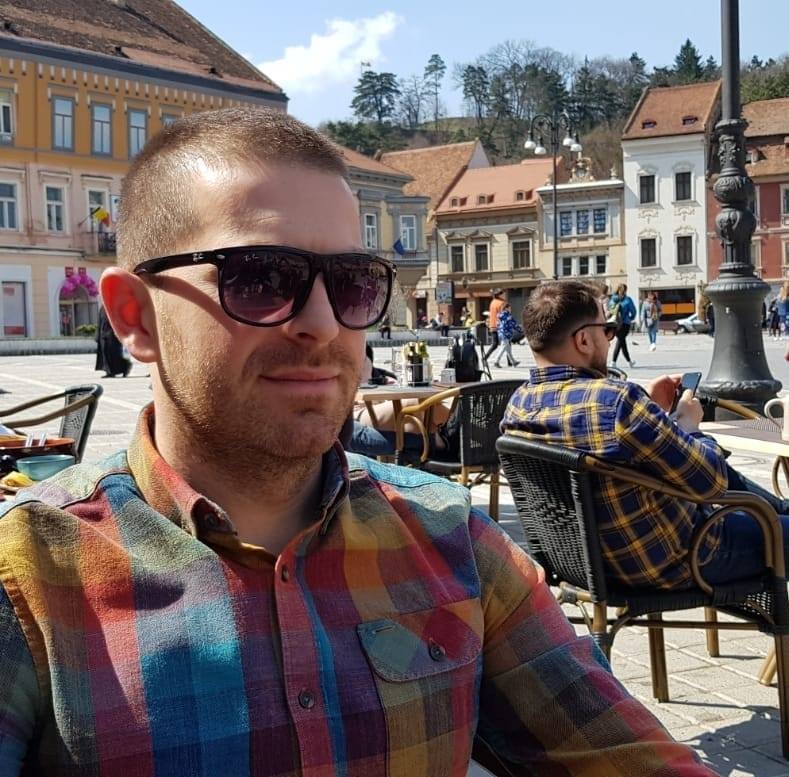 Andrew is half-human, half-gamer. He's also a science fiction author writing for BleeBot.