Microsoft has finally revealed the details of the first major update for Windows 10 in 2021: 21H1. This update will be released sometime in the spring, but it will not change so many interface elements and will not add much new features, as happened in previous years. With this announcement, Microsoft announces that the 2004 version of Windows 10, released last spring, is now available to all users.
The Windows 10 21H1 update will improve features such as Windows Hello, Windows Defender and Windows Management Instrumentation. However, these changes are similar to those that could be released during the year in multiple smaller individual updates, however.
What's new in Windows 10 21H1
Windows Hello receives support for multiple cameras, allowing users to choose a priority external camera when using high-end displays with integrated cameras
Improved performance in Windows Defender Application Guard, including optimizing document opening times.
Fixed an issue that could add delays of a minute or more when you open a Microsoft Office Defender Application Guard document. This happens when you try to open a file using a Universal Naming Convention or Sever Message Block path via a link.
Robocopy performance has been improved when copying files over 400 MB.
Fixed an issue that causes WDAG files to take up 1 GB of memory when the container is not in use.
Improve the performance of Windows Management Instrumentation (WMI) Group Policy Service (GPSVC) to provide better support for remote work
Fixed the issue that led to delays in changes made by the Active Directory (AD) administrator. Even if the access of other users in the group is possibly updated, these changes do not occur if the administrator uses gpresult / r or gpresult / h to create a report.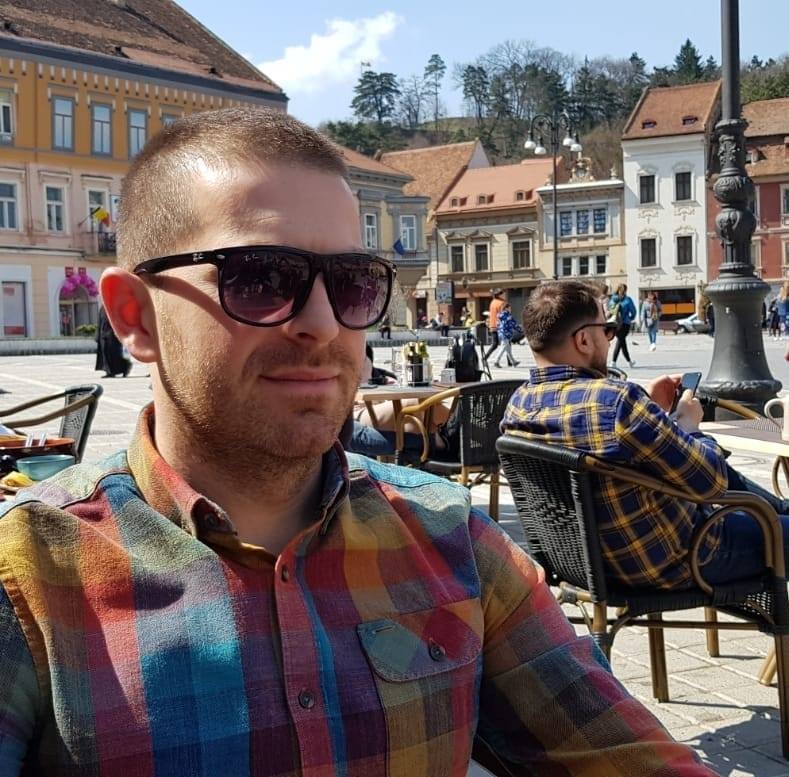 Andrew is half-human, half-gamer. He's also a science fiction author writing for BleeBot.