In a parallel universe, where Microsoft's plan to dethrone Android using Windows Phone would have succeeded, fans would have been happy to hear that you can install Windows 10X directly on your smartphone.
Sometime in the not too distant past, Microsoft tried to achieve the impossible, bringing under the same umbrella the PC and Mobile platform. Two completely different hardware and usage ecosystems, brought together under two operating systems (Windows 8 and Windows Phone) that shared a common interface. Absolutely predictable, the result was frustrating PC users with an inadequate OS for their needs and limiting the potential of Windows Phone, stuck on a "universal" style of interface that seemed to ignore users' expectations.
Gradually, the Windows Phone platform was abandoned by both users and application developers, Microsoft formally accepting the defeat in 2017.
Launched in 2015, Nokia Lumia 950 XL is the culmination of the Windows Phone era, being a flagship in the true sense of the word. A testament to its hardware capabilities, the phone is still preferred by modders who want to look like it could have been, if Microsoft hadn't capitulated to the Android assault.
For example, Lumia 950 XL could be seen running Windows 10 on ARM, the version of Windows 10 ported by Microsoft to work natively on devices with ARM architecture. Windows 10X takes things further, introducing real innovations for multitasking and efficient use of screens with variable display area (eg folding phones).
Designed for touch control, Windows 10X demonstrates surprising versatility when running on your smartphone. For example, you can access Continuum functionality to turn your Lumia 950 XL into a pocket PC, which you connect to your mouse and keyboard for serious business.
Overall, Windows 10X seems like a perfect OS capable of running on smartphones, and that can be considered a clue to Microsoft's future plans.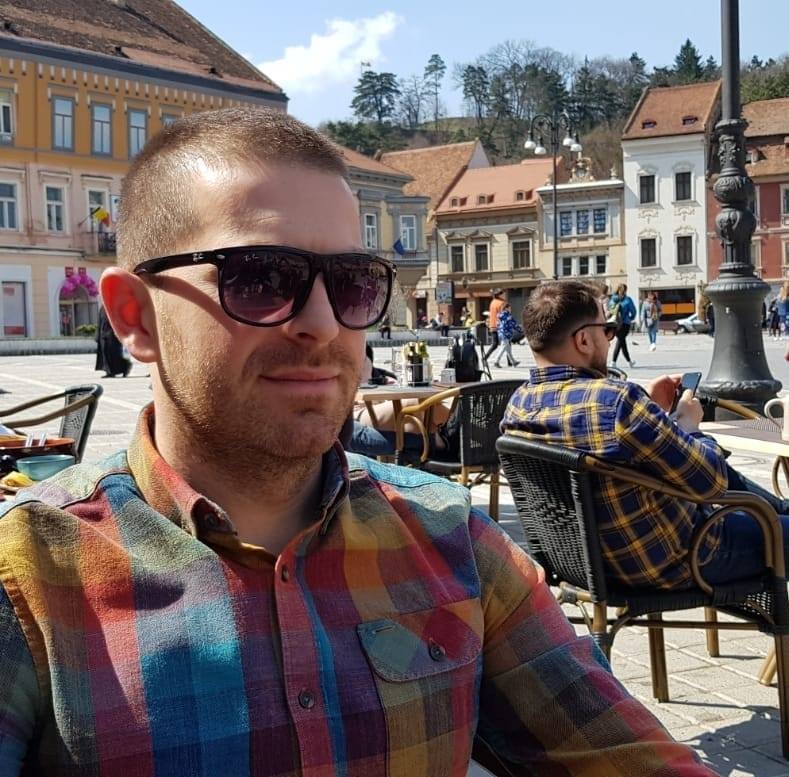 Andrew is half-human, half-gamer. He's also a science fiction author writing for BleeBot.