For people who spend a lot of time at the office in front of a computer or laptop, the quality of the chair is very important. The posture we have when we spend long hours sitting on it, if it is incorrect, can cause us discomfort and pain, or even long-term problems. Because of this, for gamers, whether amateurs or professionals, special chairs have been designed to give them the comfort they need.
A gaming chair is especially distinguished by its racing chair design. It is usually made of quality materials, with a very resistant frame and easily customizable structure depending on the height or preferences of the person using it. Although there are many exports, gamers and streamers that use a gaming chair from a company known for such chairs, many have begun to opt for the chairs from Herman Miller, which were originally designed as office chairs.
Herman Miller is an American company, founded in 1905, that produces office furniture, equipment and home furniture. Among the most well-known products of this company are: Equa chair, Aeron chair, Noguchi table, Marshmellow sofa. The company is also the one that invented the concept of "office cubicle", which consists in separating the office space into partitions and separating them through walls of maximum 1.8 meters.
Herman Miller also has gaming products, including Herman Miller x Logitech G Embody gaming chair, Special Gaming Edition Aeron gaming chair, Sayl Special Gaming Edition gaming chair, Nevi gaming desk and Ollin monitor arm. Herman Miller chairs are known to be priced well above the market average, and many people wonder if these chairs are worth the money.
Why are Herman Miller chairs so expensive?
These chairs promise the perfect posture to prevent back and joint pain caused by prolonged stay. The structure and materials from which they are made are of the highest quality, which adds a major plus to these seats. When you purchase a Herman Miller gaming chair you get a warranty for 12 years of use. They are designed as a long-term investment, providing comfort and increasing productivity. The design of these chairs is unique and very special, being ergonomic chairs specially made for the human body. For example, the Herman Miller Embody chair was designed under the guidance of more than 30 physicists and doctors in biomechanics, physiotherapy and ergonomics. The company also studied the position of gamelinks and improved this gaming chair, for the partnership with Logitech.
Is Herman Miller chairs worth the money?
Indeed, these chairs are a great investment, and for people who spend a lot of time sitting down, yes, these chairs are ideal. Many gamers and streamers have changed their seats for a gaming chair from Herman Miller. The differences between a gaming chair and a high-quality office chair, like the ones from Herman Miller, are more related to the type of support it offers to the spine. High-end office chairs provide support in the essential areas of the spine, especially in the middle area, and because of this, there is no need for support in the neck area. A classic gaming chair supports the entire spine, while the pillow for the neck and the lumbar support the curves of the spine.
One thing is for sure, both types of chairs, both for gaming and office chairs, but of superior quality, do an equally good job of supporting an ideal posture. The spine must be protected because its diseases are becoming more frequent. It is a vital part of the human body, with the role of supporting and protecting the spinal cord, which gives us the opportunity to move. Any form of pain or discomfort can be a precursor to much bigger problems, so it is important to prevent them.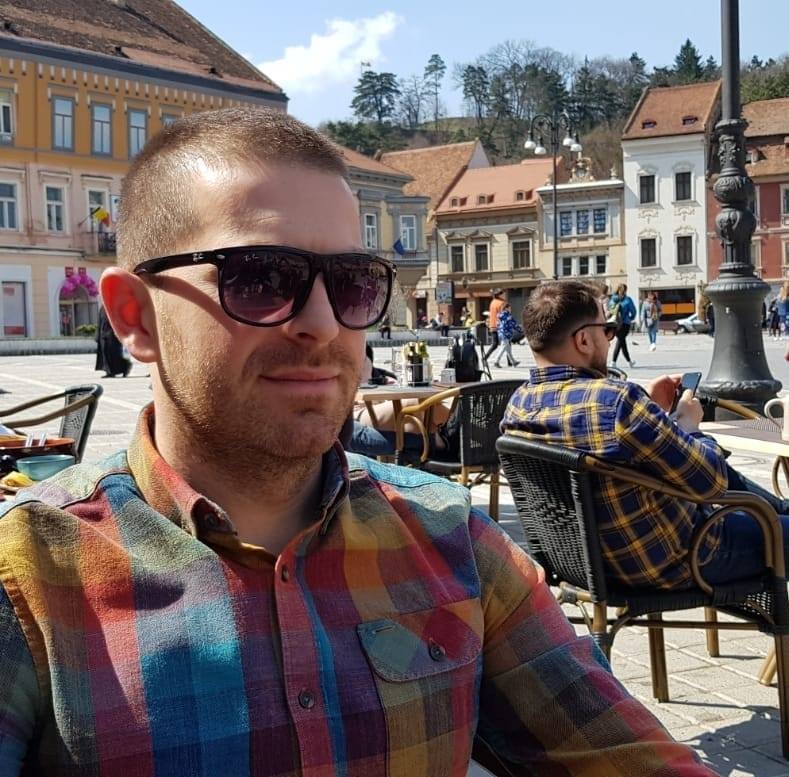 Andrew is half-human, half-gamer. He's also a science fiction author writing for BleeBot.