YouTube users will be able to jump more quickly to the interesting parts of the videos, using the landmarks marked on the progress bar. But to benefit from this feature, YouTube authors need to manually add chapters to each clip. As a consequence, the supply of well-structured content by chapters is poor. As for the videos uploaded before YouTube announced the new feature, it can't be talked about yet.
In general, watching videos is of two kinds: from one end to the other for those we really like, or skipping over the uninteresting parts until we reach a sequence that captures our attention. But from now on, we will be able to jump to the interesting moments using the chapters delimited by the author of that clip. Appreciating the benefits of this feature, YouTube is testing the use of machine learning technologies to automatically analyze and add chapters, complete with timestamps, to videos.
Automatically add video chapters, a YouTube experiment
The test currently only targets a small number of clips and aims to free creators from the burden of manually entering chapters. Theoretically, using AI technology for chapter detection and automatic tagging will improve the YouTube experience, making videos easier to navigate. In practice, forcing this technology for the entire content library might not be such a good idea, with AI algorithms generating unexpected or simply inappropriate results in certain situations.
YouTube allows content creators to opt out of this feature if the results generated in the experiment do not live up to expectations.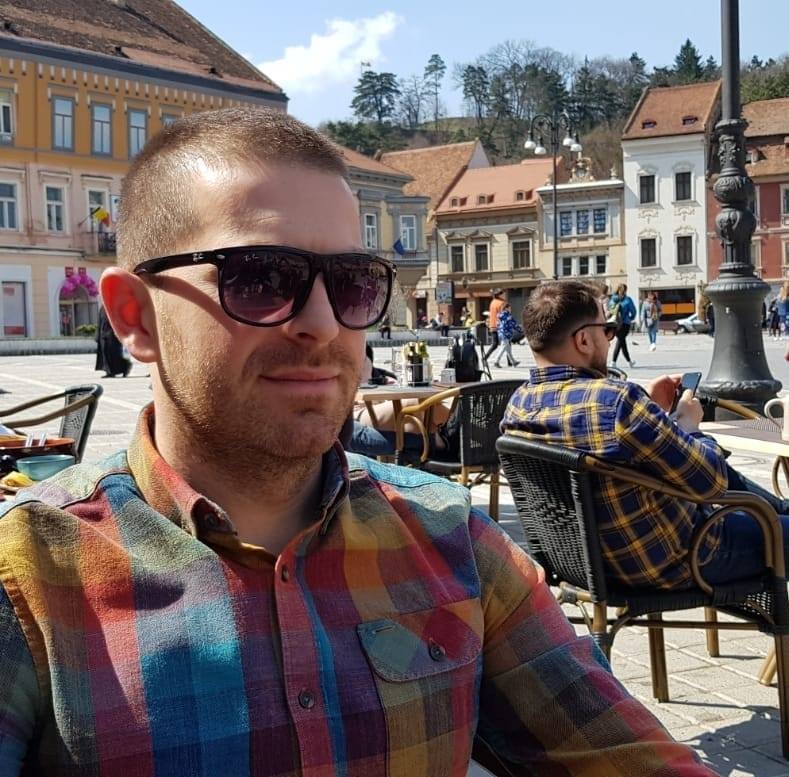 Andrew is half-human, half-gamer. He's also a science fiction author writing for BleeBot.